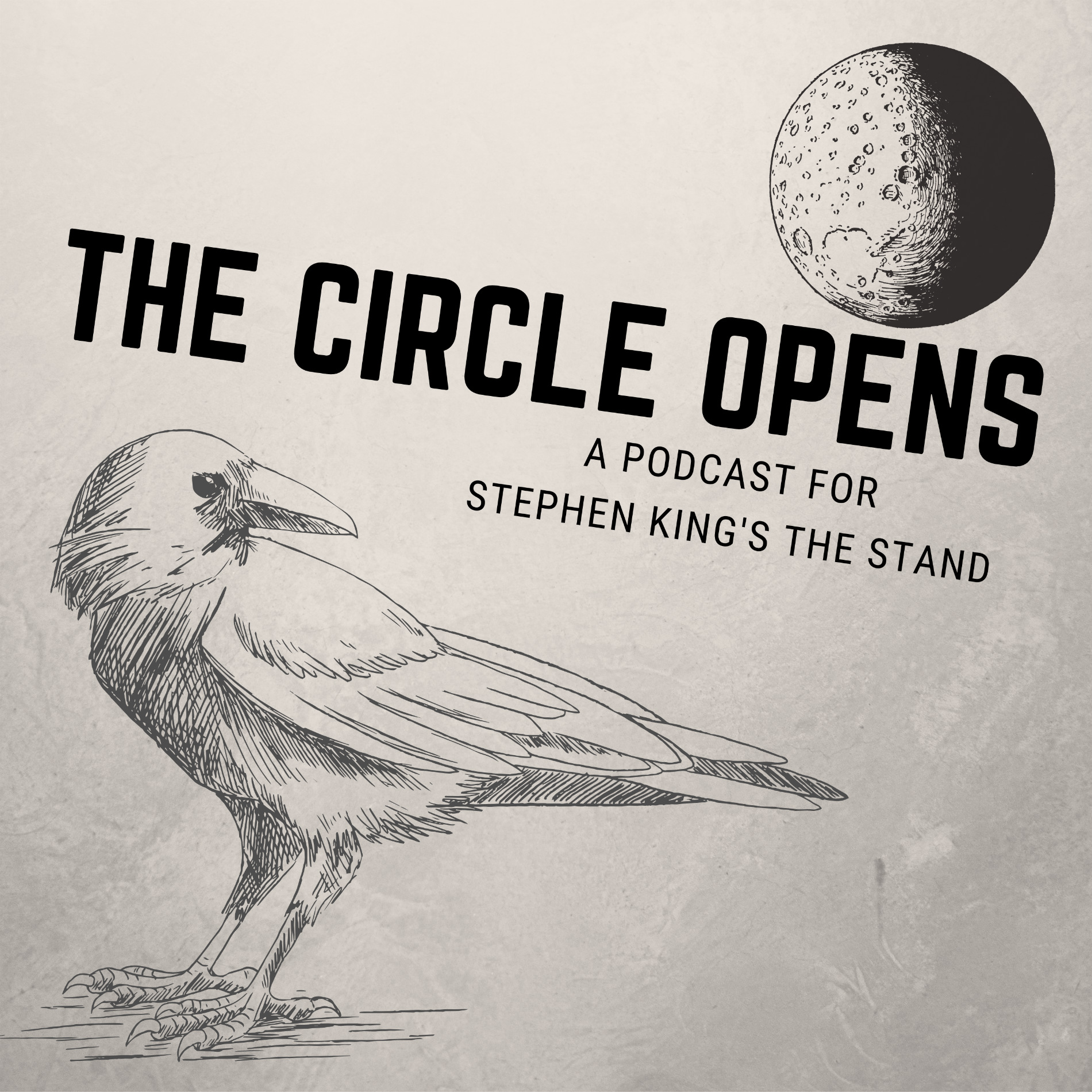 In this episode, we rack up more airline miles as we travel back to Atlanta, Georgia to check in with the men from Arnette, Texas, including Stu Redman!
I also give a brief update on the upcoming CBS All Access adaptation of The Stand.
Intro/Outro Music: Project Blue by WG Snuffy Walden.